We went back to Alligator Lake Park in October. It was our first visit in 5 and half years. The water level is highly variable. This time it was lower, with wide mud flats across many areas of the outer lake. Mike took all the pictures.
bluebirds

eastern phoebe

female red bellied woodpecker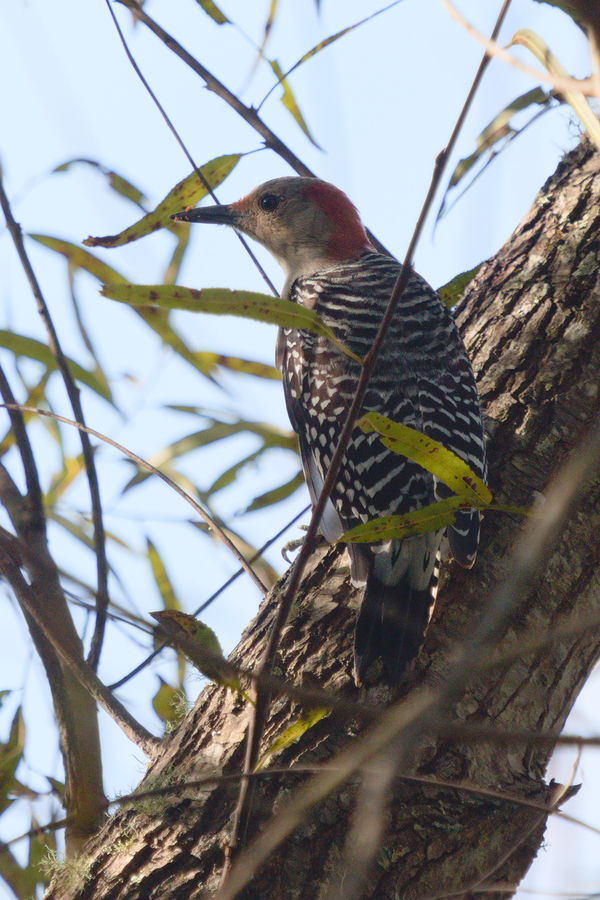 great white egret

glossy ibis

ducks, maybe mottled

great blue heron

male anhinga

wood storks

roseate spoonbills and little blue heron. This is the furthest north we have seen spoonbills.

turkey vulture